This is my Teeth, show your real teeth, Afia Schwer to Twene Jonas
The war of words has began between two well known individuals with huge followers and Afia has asked Twene to take care of his teeth
The verbal altercation between Afia Schwarzenegger and Twene Jonas seems to have taken a different twist with the two exhibiting who has the loudest and 'insulting' abilities on social media.
The unfortunate thing is the media giving attention and much publicity to two grownup adults showcasing their abusive language talents to their followers. The fans are also happy and judging who has won and on other social media platforms the term 'fufu funu' is trending.
We keep encouraging insults and blasting when we should be encouraging progress and prosperity. We can't progress with all this when it's development and a better life we find for us and our generation.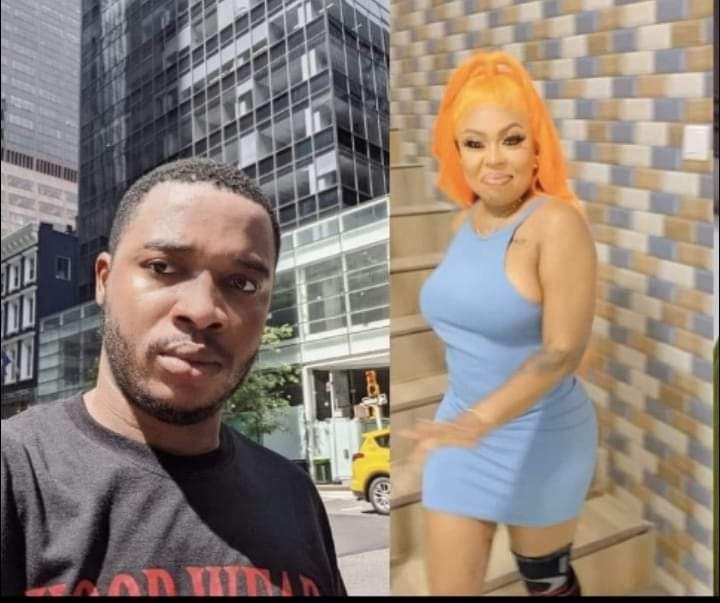 Am even ashamed of myself as a Ghanaian, l wonder why we Ghanaians now adore insult, have we ever ask ourselves if this insult will ever add anything good to our nation building this is awful. In fact l pity the youth of this generation. l pray for our future.
Some Ghanaians believe The Jonas has become a bad influence to the youth of Ghana. Culture of insults is now trending and gradually losing the attention of most Ghanaians since nowadays people take his insults as a blessings in disguise and it is becoming monotonous speech.
Others are of the notion that Afia herself has used derogatory words on big men who did her no wrong.
In a new video posted online the Ghanaian comedienne has once again attacked the personality of Twene Jonas. She showed her toothpaste and toothbrush and said "this is my toothpaste and toothbrush.
This is also my doctor's address, go get some and take care of your teeth. The cheapest and the best in the whole of Ghana."
You can watch the video below